Wordscapes Answers & Solutions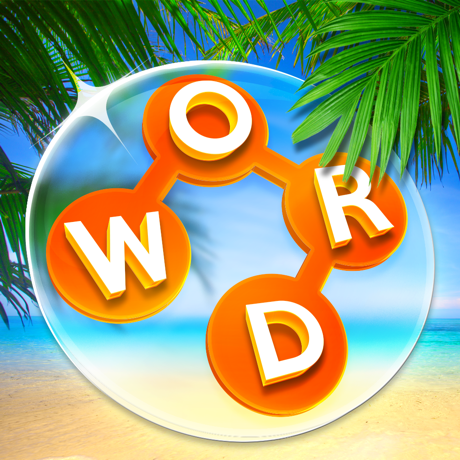 If You're Here, You Landed in the Right Place. Here you will be able to find all the Answers and Solutions for Wordscapes. Wordscapes is a word puzzle game where players are introduced to a grid of letters and must form words using the letters. The game has various levels, with each level becoming more and more difficult. The game is available for download on both Android and iOS platforms. 
Before you proceed to the given answers and solutions below you can find a few tips for playing Wordscapes:
Start with the easy words, look for the easy words first, as they will often lead to finding the harder words.
Use the bonus words, some levels have bonus words that can be found using the same letters. Finding these bonus words can help you earn extra coins and points.
Try different letter combinations, and experiment with different letter combinations to find new words you may have missed.
Latest Wordscapes Daily Puzzle Answers